The tsuboniwa garden of Gion Kyuraku was created by Mr. Sano, a garden designer. The stones on the stairs were laid out one by one, and it took long time to make sure which side of the stones should be on top of the stairs. The lantern has stained grall inserts, and the light from the stained glass illuminates the garden beautifully at night. The gourd-shaped water bowl gives movement to the garden, and the plants Mr. Sano chose for Gion Kyuraku give the garden a different look throughout the four seasons.


Living Like A Local
京都で暮らす体験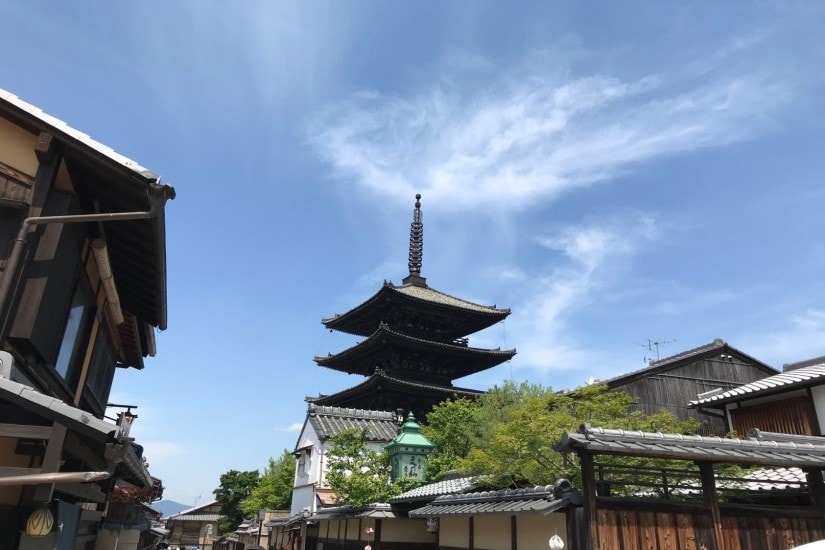 Kyoto has played the role of the capital of Japan for a thousand years since the capital was relocated to Kyoto in 794. It is no exaggeration to say that the "Japanese culture" we imagine was nurtured here in Kyoto over a long period of time. In Kiyomizu and Gion area, where Gion Kyuraku is located, you can enjoy so-called "Old Kyoto" which includes historic sites, old machiyas, temples, and shrines. At the same time, there are many restaurants and cafes where you can enjoy traditional taste, and shops that you can find various traditional crafts. Although Gion Kyuraku is located in such a golden area, many essential facilities for daily life are close by such as banks, supermarkets, convenience stores. Enjoy experiencing "living in Kyoto" at Gion Kyuraku.


Safety Measures for COVID-19
感染拡大防止の取り組み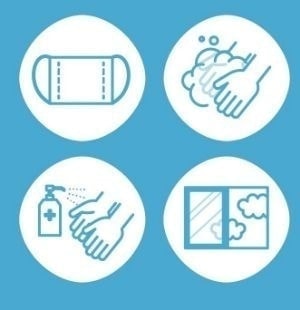 We would like to express our sincere sympathy to all those affected by the COVID-19, and hope everything is controlled and is back to normal very soon worldwide.

We are taking steps to protect the safety of guests and staff.

<Staff>
Implementation of body temperature and health check when on duty.
Mandatory wearing of masks
Washing hands and usage of alcohol solutions
Ventilation when cleaning the house

<Inside Gion Kyuraku>
Alcohol disinfectants are available in the house.

Please be advised that we are continuing the precautions so our guests can enjoy staying at Gion Kyuraku.
Go To Travel Campaign
Go To トラベル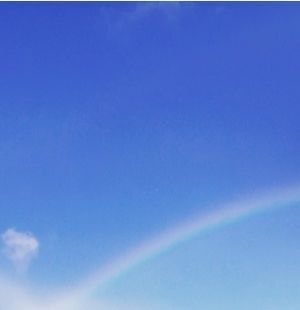 Gion Kyuraku is participating in the Go To Travel Campaign. Discount may apply when you book our property through Online Travel Agencies. However, please note that it is not the case for some of the Online Travel Agencies.


Note: Check the government websites for the period and areas covered by Go To Travel Campaign. Conditions may change without notice.