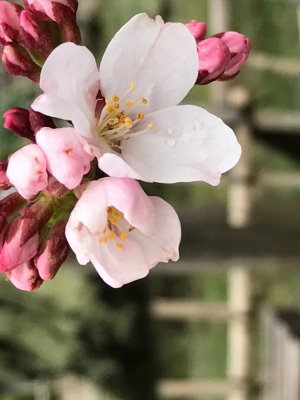 Kyoto Special Discount Campaign
for the period of June 1, 2022 - June 30, 2022.
Please contact us directly for the details.
Rate Per Property (Japanese Tax 10% Included)
1 guest
\39,600(\39,600/guest)
2 guests
\39,600(\19,800/guest)
3 guests
\44,000(\14,667/guest)
4 guests
\48,400(\12,100/guest)
5 guests
\52,800(\10,560/guest)
6 guests
\57,200(\9,533/guest)
Kyoto Accommodation Tax \200 per guest per night is not included in the price and must be paid at Gion Kyuraku upon arrival.
Please contact us directly for seasonal and/or long-term stay rates.