History
今と昔


According to historical records, Ohara Area is traced back to the 8th century and prospered as a village connecting the city center and the northern coastal villages.

Kenreimonin Tokuko who was the mother of the young emperor, Emperor Antoku, in the Heian Period (795-1195) came to Jakkoin in Ohara after all her family, the Heike clan was overthrown, and mourn for the family.

Ohara people wanted her to remember the old days when the Heike clan had been in power and gave the purple-colored pickles called Shibazuke. Purple is the color which only people in high position were allowed to wear; so Kenreimonin Tokuko appreciates the pickles and calls them Murasakiha (purple leaves in Japanese) pickles.

A while after, the pickles stared to be called Shibazuke (another reading way of Murasakiha in Japanese). Shibazuke pickles are well-known products in Ohara to this day.
客室|周辺
Rooms & Surroundings
Safety Measures for COVID-19
感染防止の取り組み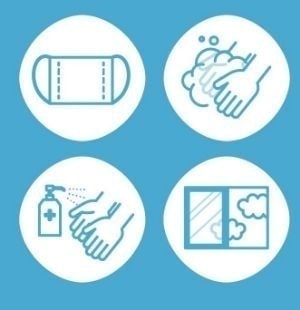 We would like to express our sincere sympathy to all those affected by the COVID-19, and hope everything is controlled and is back to normal very soon worldwide.

We are taking steps to protect the safety of guests and staff.

<Staff>
Implementation of body temperature and health check when on duty.
Mandatory wearing of masks
Washing hands and usage of alcohol solutions
Ventilation when cleaning the house

<Inside Ohara Sensui>
Alcohol disinfectants are available in the house.

Please be advised that we are continuing the precautions so our guests can enjoy staying at Ohara Sensui.
Go To Travel Campaign
Go To トラベル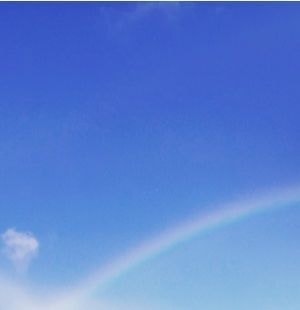 Ohara Sensui is participating in the Go To Travel Campaign. Discount may apply when you book our property through Online Travel Agencies. However, please note that it is not the case for some of the Online Travel Agencies.


Note: Check the government websites for the period and areas covered by Go To Travel Campaign. Conditions may change without notice.